North West venues
The North West of England is a hotbed of live music. Not only do its festivals provide the perfect platform for up-and-coming artists, but its small music venues are also some of the most inspiring in the country.
Infamous venues include Band On The Wall, which has been a cornerstone of Manchester's thriving music scene for decades, and The Magnet in Liverpool, which is renowned for uncovering unsigned talent, to name just a couple.
These vibrant establishments still regularly draw in crowds and performers from across the music scene and have moulded many great musicians along the way.
For instance, The Jacaranda in Liverpool was the first club to host The Beatles, with the Fab Four receiving beans on toast and Coca-Cola for their performances there.
To find out more about the North West of England's small music venues, explore the map above.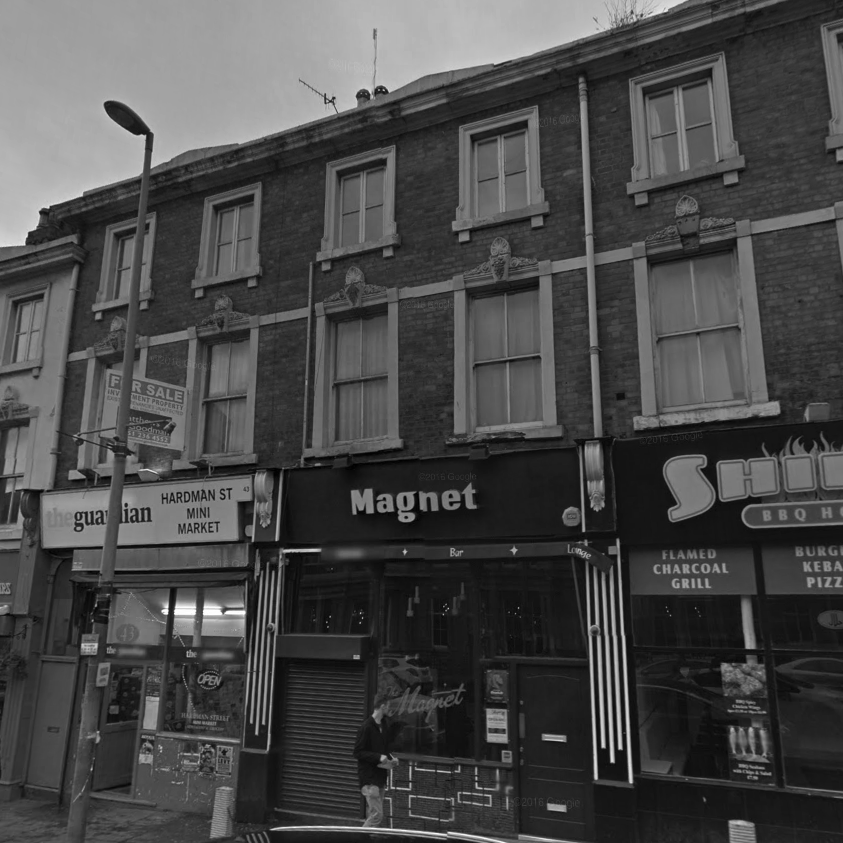 The Magnet, Liverpool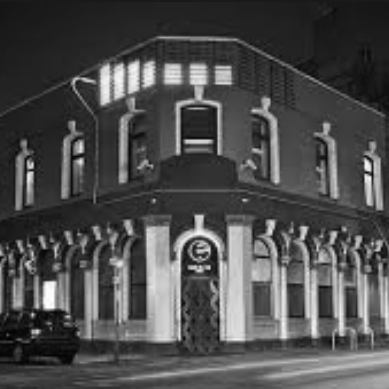 Band on the Wall, Manchester
Did you know that...
Among our list of North West small music venues is a 250-year-old cellar! EBGBS is located in the basement of the Liverpool nightclub Heebie Jeebies. This was created by the team behind The Jacaranda, where The Beatles played their first ever live gig.
"The Jacaranda Club is one of the finest venues in the North West and to this day, it hosts live music nearly every night of the week. The venue is famous for its classic jukebox, good music and a record store on the first floor that is also open day and night."
Paula Stewart, talent manager at Jacaranda Records
What Music Festivals Are Hosted In The North West?
As well as boasting some stellar live venues, the North West has a variety of music festivals on all year round.
Kendal Calling, Sound City, Beat-Herder, the Manchester Folk Festival and the Manchester Jazz Festival are just some examples of events which provide a platform for both up-and-coming and established artists.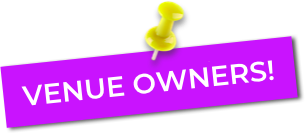 Can't find your venue?
Want more people to discover live music at your venue? We're constantly updating our directory with new venues. Click below to add yours to our listings for free!
Want more music news?
Subscribe to our newsletter to keep up-to-date with all the latest music news, information and offers from Insure4Music and the Ripe Group.
Thank you for subscribing, you'll be hearing from us soon!