Scotland venues
You're guaranteed three things if you visit one of Scotland's signature small music venues – a fervent crowd, stellar live music and a great night out.
When it comes to the arts, people around the world are most likely to associate Scotland with the Edinburgh Fringe Festival – but it has so much more to offer than that.
It's home to King Tut's Wah Wah Hut, "quite possibly the finest small venue in the world" according to NME, plus The Lemon Tree in Aberdeen and the famous folk venue Sandy Bells in Edinburgh.
It's also home to a converted 19th-century Gothic church and a vegan bar in Glasgow's West End, to cite just two other examples from our map.
Essentially, it's home to some of the most distinguished and unconventional live music venues in the UK, where all manner of artists ply their trade – and where musical icons have begun their journey.
We can't talk about Scotland's live music legacy without mentioning that Oasis were signed in this fine nation, or that Ben Howard and Two Door Cinema Club played in one of its 100-strong capacity venues en route to fame.
Check out the map above to uncover more about Scotland's small music venues.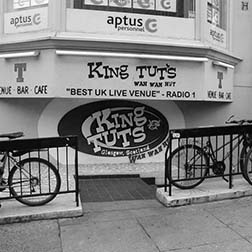 King Tut's Wah Wah Hut, Glasgow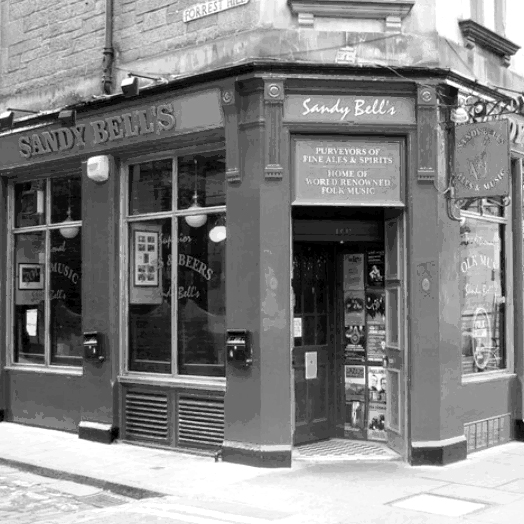 Sandy Bell's, Edinburgh
Did you know that...
Le Belle Angele in Edinburgh was destroyed by a fire in 2002 and prior to this tragic event it hosted Oasis and Radiohead. It is now fully reopen after a successful rebuilding mission.
What Music Festivals Are Hosted In Scotland?
Aside from its eclectic range of small music venues, Scotland offers a variety of small music festivals, ranging from The Wickerman to TRSNMT. Other festivals include Loopalu Festival in Ullapool, Tiree Music Festival in the Isle of Tiree and Tartan Heart Belladrum in Inverness-shire.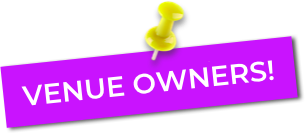 Can't find your venue?
Want more people to discover live music at your venue? We're constantly updating our directory with new venues. Click below to add yours to our listings for free!
Want more music news?
Subscribe to our newsletter to keep up-to-date with all the latest music news, information and offers from Insure4Music and the Ripe Group.
Thank you for subscribing, you'll be hearing from us soon!