Yorkshire and the Humber venues
Yorkshire and the Humber has produced an enviable abundance of musical talent in recent years. It's no coincidence, therefore, that its small live venues are on the bucket lists of so many musicians.
From social clubs and pubs to former flour mills and libraries, you're never short of places to play live in God's Own Country.
There's the Leadmill, Sheffield's longest running music venue, which was once described as a 'rite of passage' by Franz Ferdinand.
There's also the New Adelphi Club in Hull where Oasis played the day before releasing their first single, which still holds a Musicians Night every week. You get the idea.
However, your options aren't limited to the big cities if you want to attract a crowd and experience a memorable atmosphere.
For example, the Trades Club in the small town of Hebden Bridge is one of the UK's main folk music hubs, while the Live Room in Shipley is revered by fans of roots and acoustic music.
If you fancy joining the long list of icons who have set foot in Yorkshire and the Humber's small music venues, check them out on our interactive map above.
Brundell Social Club, Leeds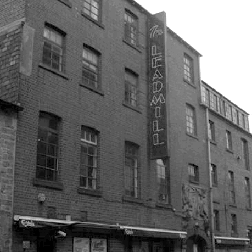 Leadmill, Sheffield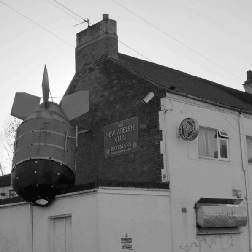 New Adelphi Club, Hull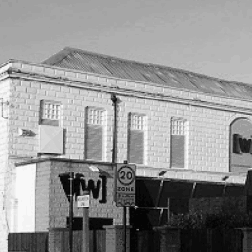 The Welly, Hull
Did you know that...
The Brudenell Social Club in Leeds was first opened in 1913 and for many decades was one of the centrepieces of the city's live music scene. However, it was briefly closed from 2004 to 2005 due to noise complaints.
Thankfully, it reopened again following the installation of soundproof fire doors, and it recently won the 'Grassroots Venue: Spirit of the Scene' award at the 2017 Music Week awards. It's also a great place to enjoy a good pie!
What Music Festivals Are Hosted In Yorkshire and the Humber?
The BBC Introducing Stage at Leeds Festival is a great way for unsigned artists to get their music heard. However, there are lots of other great festivals which take place every year across Yorkshire and the Humber, such as the Deer Shed Festival, the Tramlines Festival and the Hull Folk Festival.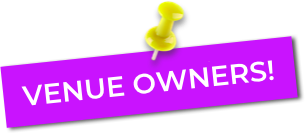 Can't find your venue?
Want more people to discover live music at your venue? We're constantly updating our directory with new venues. Click below to add yours to our listings for free!
Want more music news?
Subscribe to our newsletter to keep up-to-date with all the latest music news, information and offers from Insure4Music and the Ripe Group.
Thank you for subscribing, you'll be hearing from us soon!